Without bees there will be no trees, flowers nor food. Every nation needs pollination. No honey, no money. Let's be smart, and ensure we don't get stung. Help our busy friends stay alive, and thrive.
An executive summary, in just 180 seconds…
Ubuntu Synergy in 180 seconds...
Good reasons to join us, in 120 seconds…
The benefits of membership...
How all this works, in 240 seconds…
Our modus operandi and business model explained...
.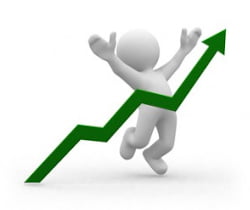 Founder & CEO
.
Click here to see your action list items…
Click here to check your stats and commissions!
.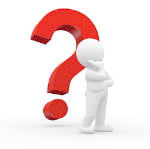 .