Without bees there will be no trees, flowers nor food. Every nation needs pollination. No honey, no money. Let's be smart, and ensure we don't get stung. Help our busy friends stay alive, and thrive.
.
.
How this initiative works…
.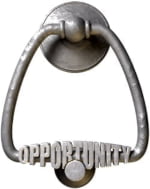 .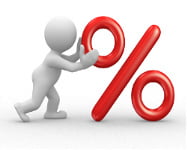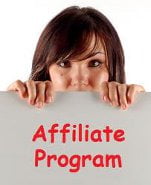 No spam, no hype, no MLM, no crypto, no NFT, no donations, and zero advertising!
Click here to explore the affiliate zone…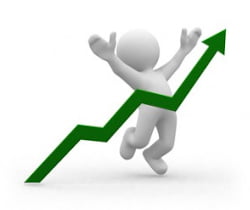 Founder & CEO
.
Click here to see your action list items…
Click here to check your stats and commissions!
.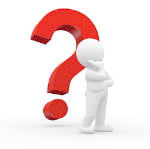 .
.